Our Mission
We believe that the future is digital and our mission is to help businesses and organisation actualize increased growth by taking advantage of new technologies
By offering engineering and consulting services that promote innovation and competitiveness, we assist organizations in identifying and meeting the demand for their digital transformation.
Itaobong Ikpe
GM, CypherCrescent Information Technology Services
Partnerships
We are recognized as partners of many major technology vendors, allowing us to provide best-in-class solutions to our clients and drive their digital transformation in step with the current advances.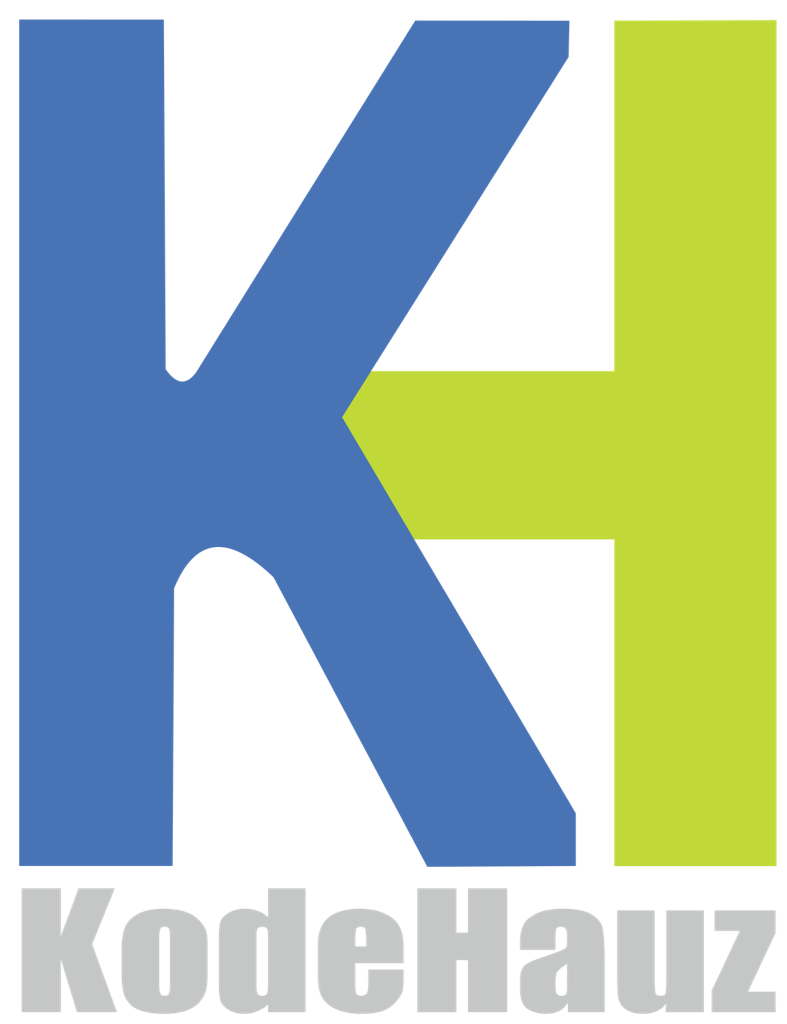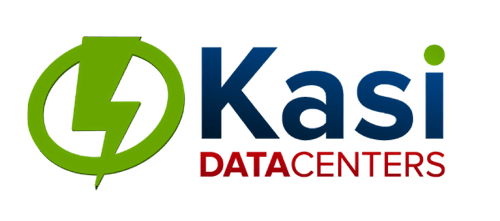 Our Values
Grit

We understand that grit can make the difference in whether a project succeeds or fails, therefore, we have a collection of talents that are equipped to handle difficult challenges.

Respect

Respect is the lifeblood of any team. It is the key to motivating a team to perform at its best and to enjoying the experience. We also extend this value when dealing with our clients too.

Innovation

Innovation is the key to growth for the companies of the future, it is the reason we constantly improve our processes and help our clients do the same.

Integrity

Integrity is trustworthiness, honor, and conscientiousness. It is being honest and doing what is right, it is the reason we have built integrity into the fabric of our business.

Teamwork

For us it's not just about being a good teammate, it's about being a good human being.
Our Differentiators
Expertise
For 5+ years in the technology industry, CITS has developed custom solutions for Top organisation, in the process, gaining comprehensive technical and industry-specific knowledge
Transparency
By offering extensive information about our products, process and policies, CITS gives priority to transparency. This has created trust among our clients and stakeholders.
Quality Delivery
CITS is dedicated to delivering the highest standard of quality in every project by utilizing cutting-edge tools and technologies and by leveraging a team of highly skilled professionals.
Talk to us and
get your project moving!
This is exactly what will happen after you submit your form:
We will respond to you within 24 hours.

You'll be talking to product and tech experts.