Managed IT and Advisory Services
Our Key Services
CITS helps organizations to effectively manage their IT systems by bringing its expertise and available computing resources to the table. We handle the whole range of managed IT services, reducing the amount of management labor for our clients.
IT Infrastructure Management
We provide the stability and security of business operations by assuring the proper functioning, integrity, and immunity of IT infrastructures' components and nodes.
Software Application Management
At CITS we uphold software's high performance, security, and user adoption when administering it. We also enhance its functional capabilities, enhancing its strength and user appeal.
IT Support Services
We provide a variety of IT support services to ensure smooth business operations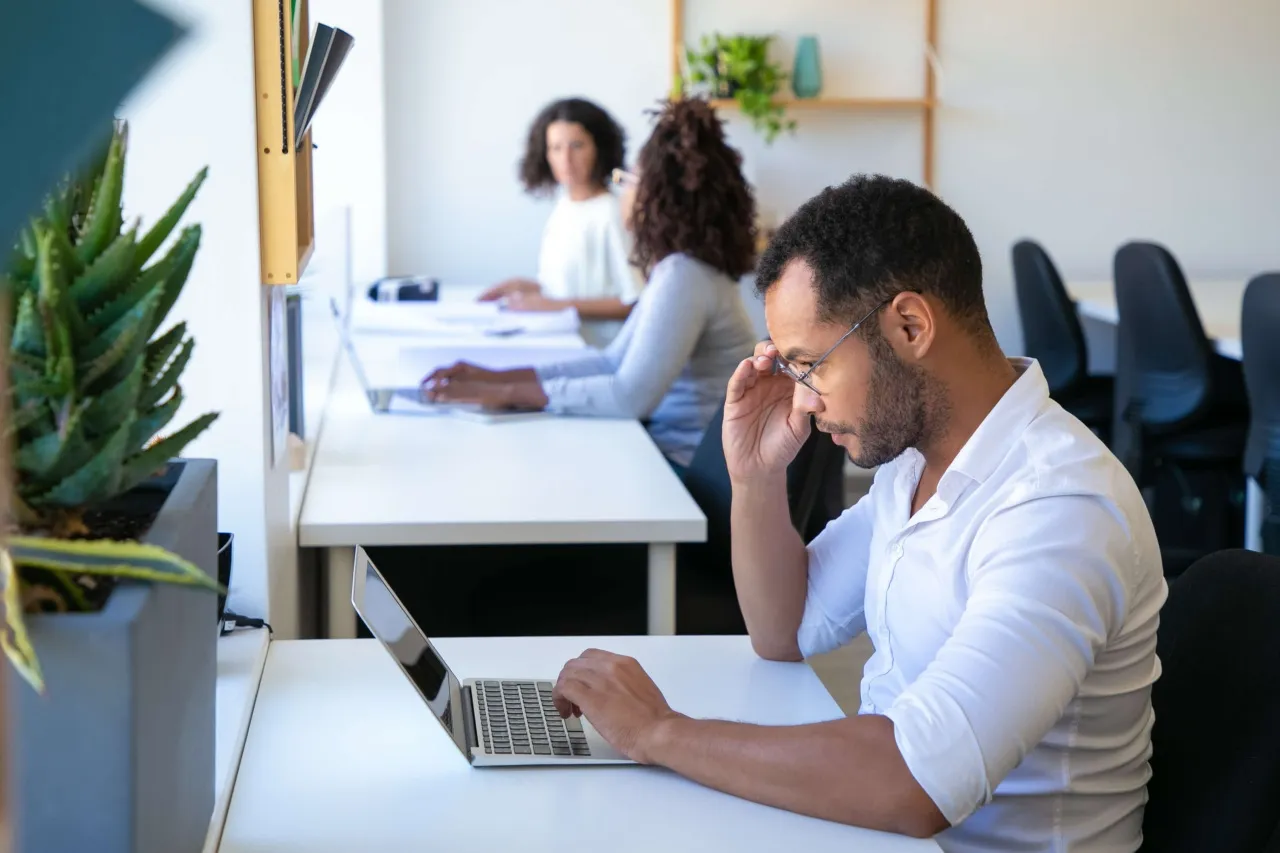 Do want to delegate your software and infrastructure management to a team of professionals?
IT Infrastructure & Application Management
With the aid of our infrastructure management services, we assist businesses in maintaining complex IT systems. Here, maintaining the security and flexibility of IT infrastructures to changing business requirements while preserving the integrity of its constituent parts is our main goal.
Network management

App lifecycle management

Storage management

Feature optimization

System administration

Device management

Configuration and reconfiguration

User experience

Risk Mitigation

Compliance Assessment

Functional and Security Updates

System Security
Our Managed IT Services Action
Evaluation
We assess the state of the software and infrastructure to be managed.
Scope
With the client, we decide on the scope, duration, and budget of the engagement.
Choose a Team
We choose professionals with the appropriate credentials.
SLA
We sign an SLA summarizing the conditions of cooperation between CITS and the client.
Implemetation
In accordance with the SLA, we deliver on-demand or continuous services.
IT Management Framework
ITIL is a best practice framework for the effective delivery of IT services that add value. ITIL has now become the de facto standard for IT Service Management. At CITS we follow the ITIL standard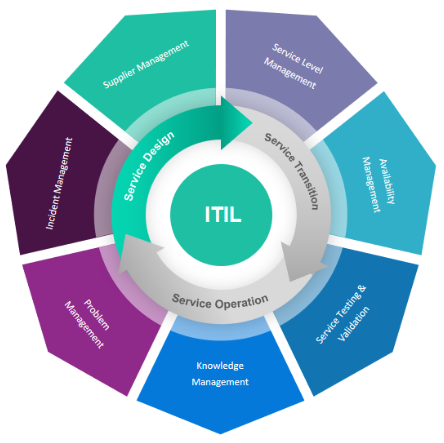 Talk to us and
get your project moving!
This is exactly what will happen after you submit your form:
We will respond to you within 24 hours.

You'll be talking to product and tech experts.